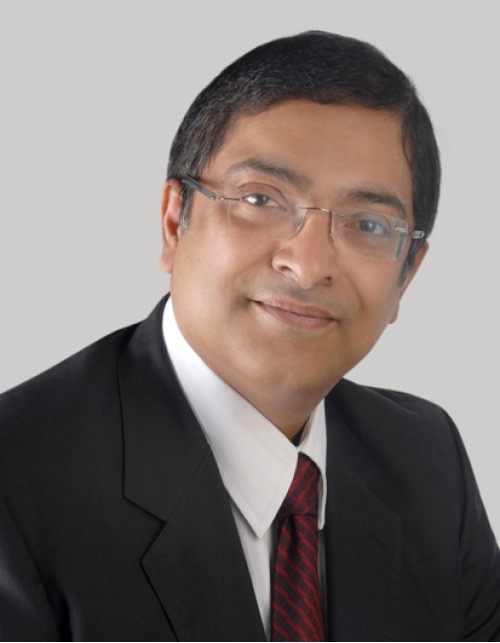 Experience
A seasoned marketing research professional with extensive expertise, attained from over two decades of experience in the Middle East, India and Africa. Worked with client companies to help identify key issues, develop research solutions, implement study recommendations, and create strategic plans for future growth. With exposure to a wide range of business issues, I enable organizations to efficiently exploit the marketing research process, to enhance competitive advantage.
Industries
In the course of my career, I've worked on a variety of projects spread across industry segments. Some of these include:
Banking
FMCG/CPG
Retail / Services
Consumer Durables
Automotive
Oil
Industrial / B2B
Research Projects
Expertise in marketing research and strategy consultation has evolved over the years. The depth of knowledge was advanced through the many types of research projects handled.
Market entry / evaluation studies
Customer Acquisition and Retention studies
Customer Satisfaction tracking
Market segmentation
U&A studies
Product testing
Advertising Research
Demand Estimation studies
Brand positioning
Pricing research
Employee Satisfaction studies
Employee performance (Mystery Shopping)
Background
I've held senior positions at multinational Research Agencies in this region. These include Market Probe, Synovate (Ipsos), IMRB (Kantar). I've also independently set up a Marketing Research Agency that was acquired by an international organization.
Education
MBA : Asian Institute of Management (Manila, Philippines)
B.Tech : National Institute of Technology (Warangal, India)